Welcome to the official website of Richelle ter Haak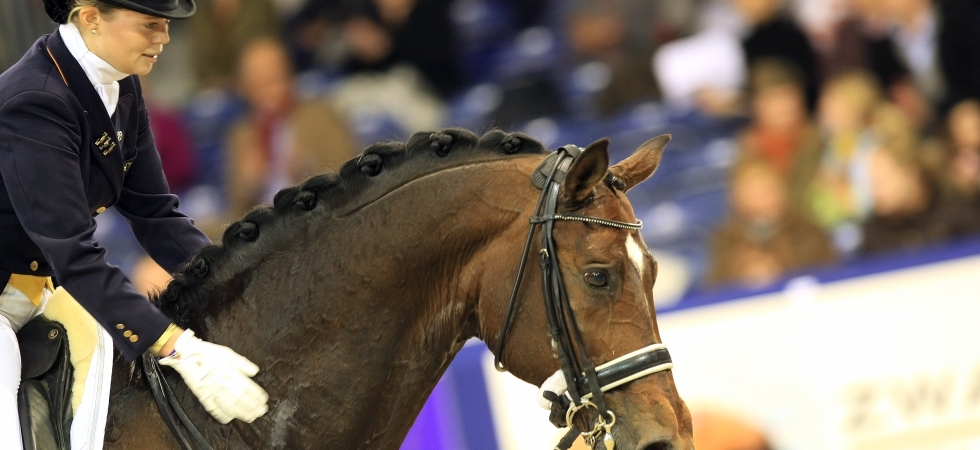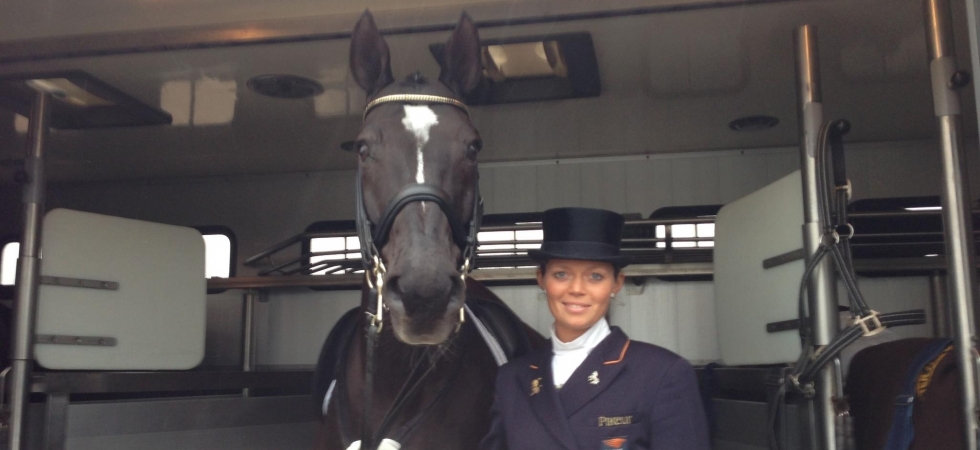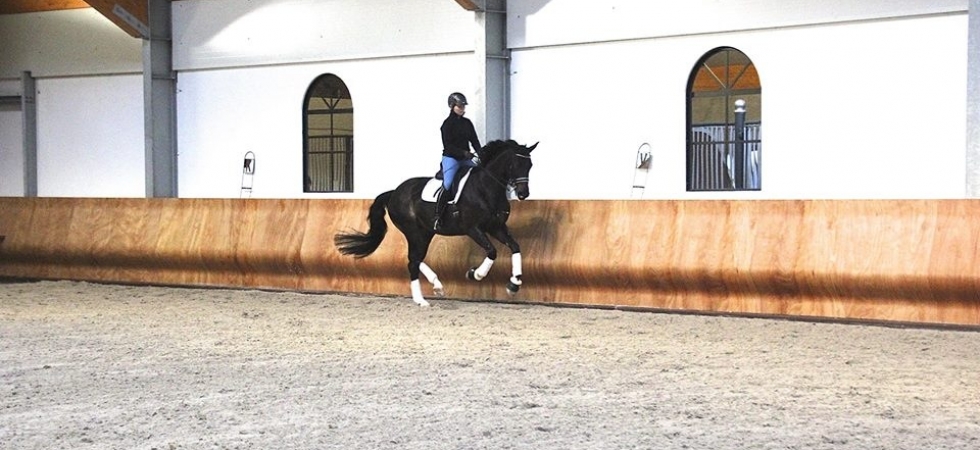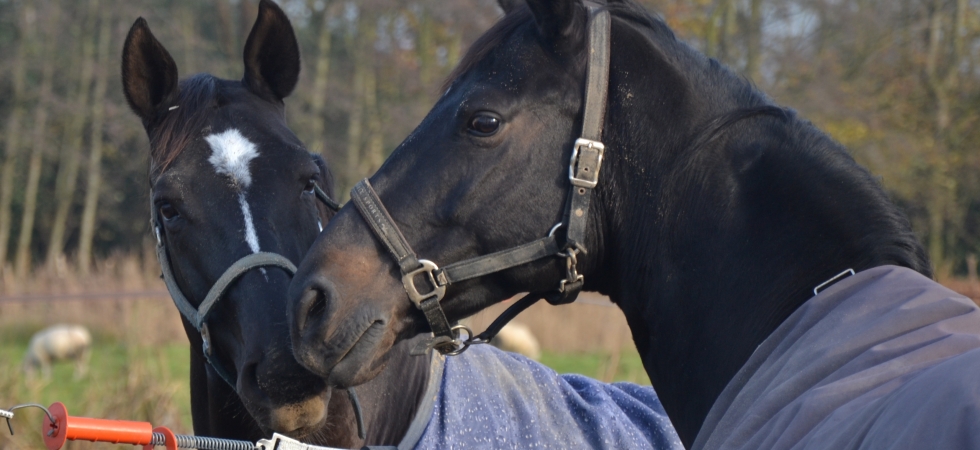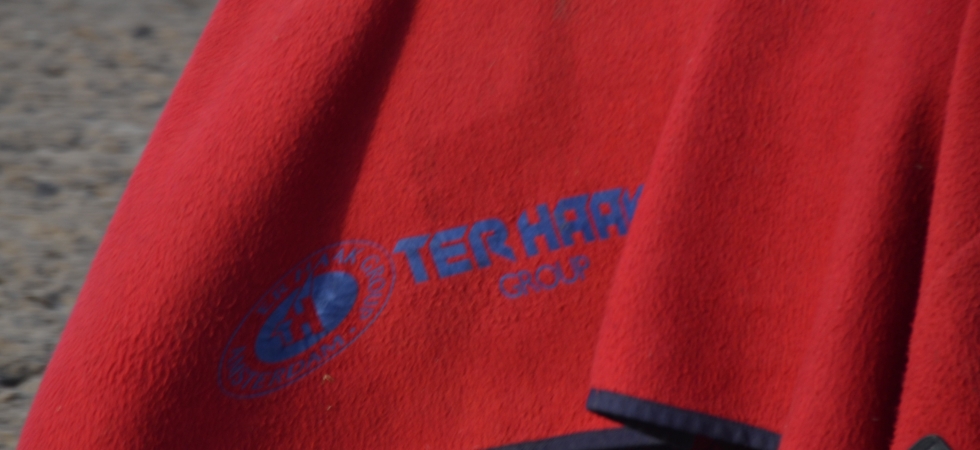 Richelle ter Haak ''rider'' was born on 14 February 1983. She was raised in the shadow of Amsterdam
in the small village of Den ilp.
Richelle was 4 years old when she discovered her love of horses when she rode a pony for the first time at her friend's farm.
When she was 5, she attendend her first riding lesson and from her 8th birthday Richelle had undertaken the responsibility to care for her own pony, named Miss Pepper.
Richelle learnt to ride and compete with Miss Pepper, before she was given a pony of her very own named Joep...
Read more about Richelle...