Training & Clinics
In 2005, Richelle completed her study in Deurne Masterclass. Richelle is now authorised to give training and clinics for all levels and facettes of equestrian sports. Her new state of the art facility, Silverdale Stables Landsmeer Netherlands, lends itself extremely well for trainings and clinics.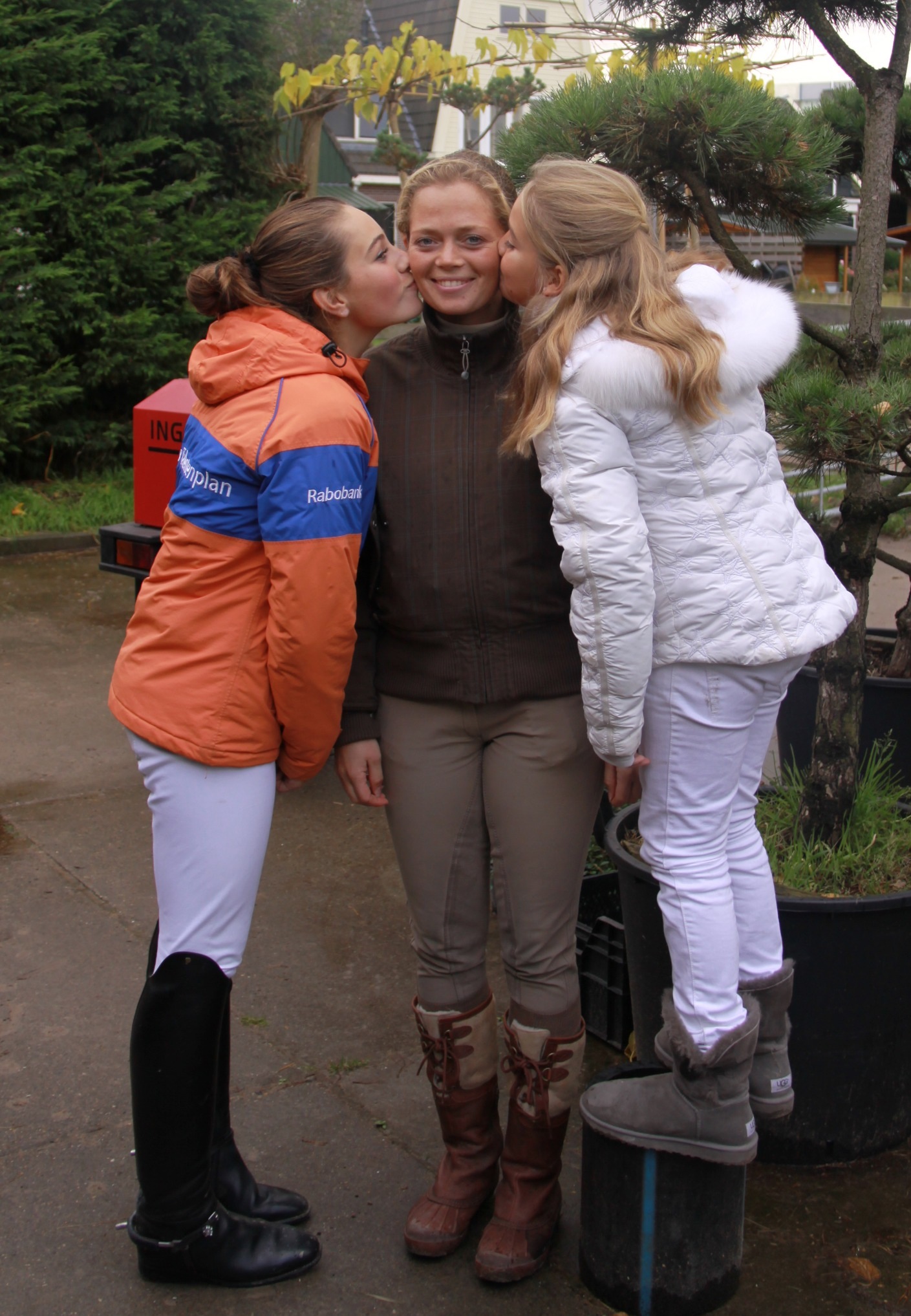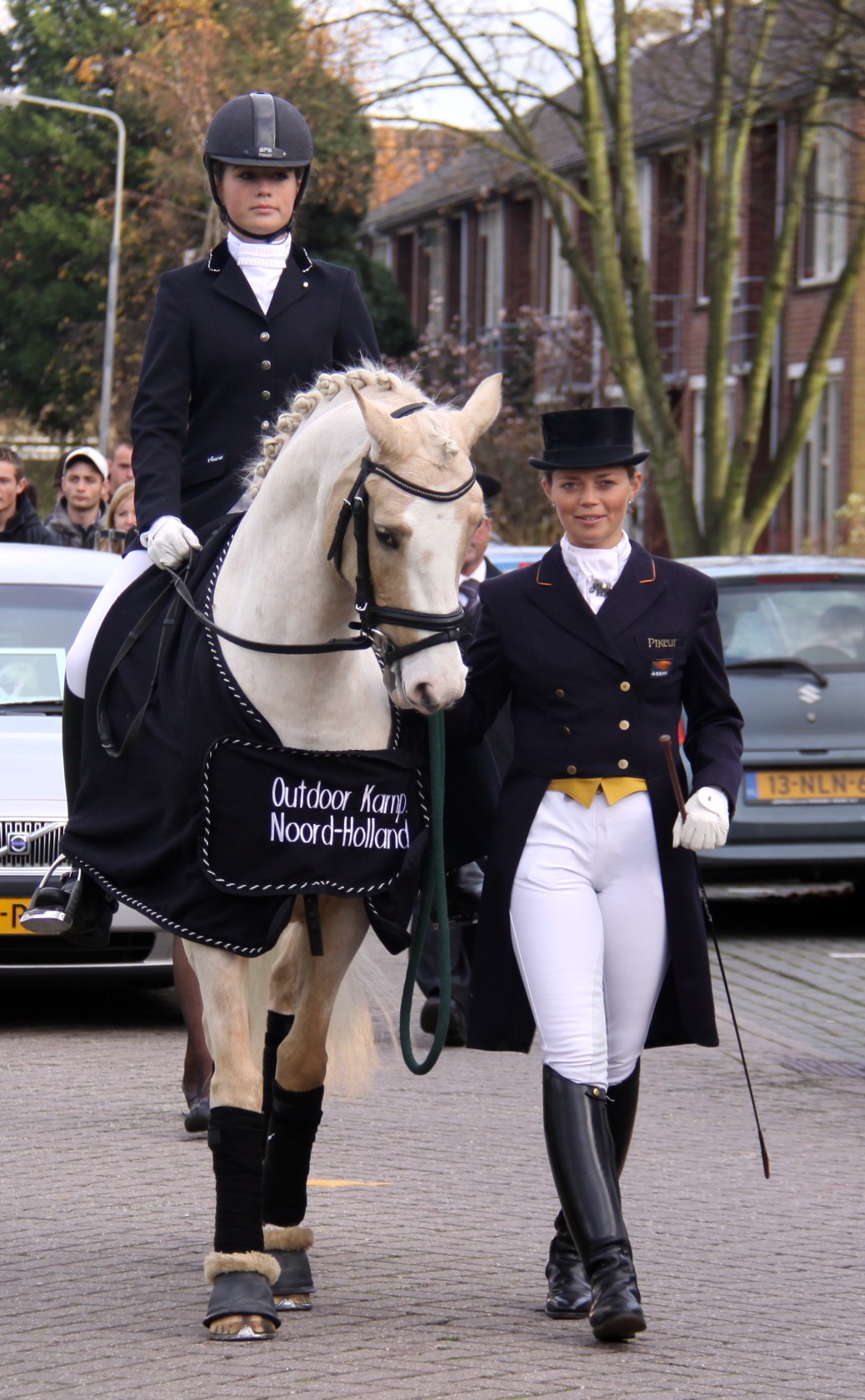 Why a Training or Clinic from Richelle?

Richelle has a unique approach of 1 on 1 teaching for her students and horses. Her customised training programme has resulted in positive results on most occasions. Richelle herself, still competes at an elite level, so she can easily empathise with her students and really knows what is going on the equestrian world.
Richelle has trained a lot of talented dressage riders who are still competing in the highest classes.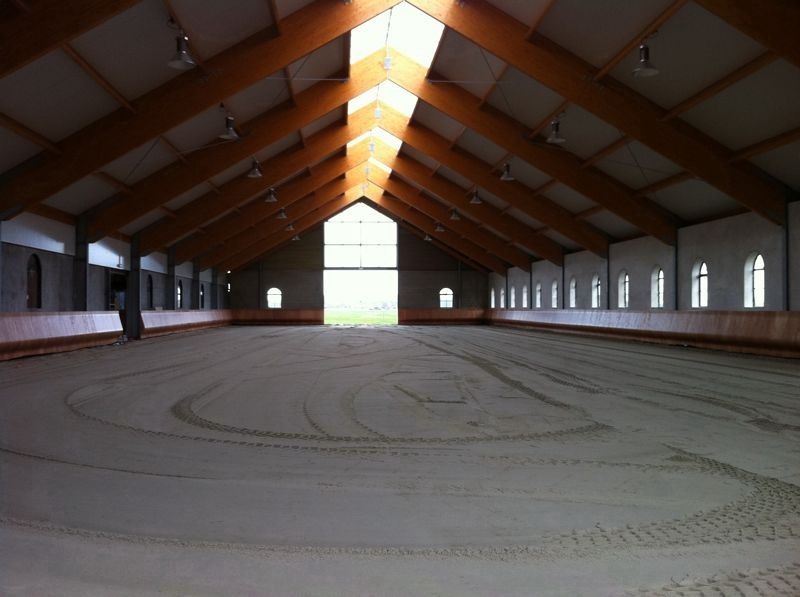 Are you interested? Please fill out the contact form below and we will be in touch asap.
Please note, as Richelle gives individual attention to her riders and horses,
there are only limited spaces available.